Your Letter Today Can Save Our Forests!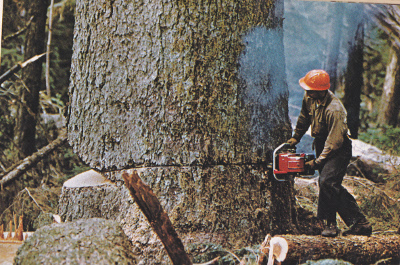 You spoke up before, and thanks to you we have the pilot projects we so long sought. But now we need to make sure these projects are conducted properly—with truly independent (i.e. not industry controlled) governance and public oversight, and with full transparency and accountability to the people of California.
Feel free to modify the below message to suit your particular vocabulary and emphasis. Then send your message, which will go to all four officials, today! Make your voice heard for California's forests!
©2014 Forests Forever. All Rights Reserved.