Defend our National Forests!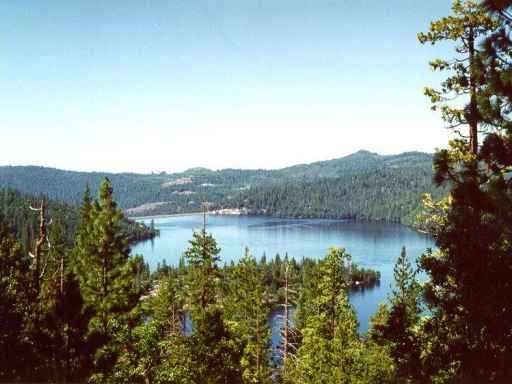 pictured: Stanislaus National Forest
The Forest Service is responsible for managing millions of acres of federal lands for the public. The Trump Administration and anti-conservationists in Congress, however, are fast dismantling environmental protections and handing over our public lands to resource-extraction companies. The Forest Service must understand that we appreciate these lands for their abundant recreation opportunities, wildlife, and pristine wilderness. We must continue to ensure the good health of our national forest lands and waters.
©2014 Forests Forever. All Rights Reserved.