H.R. 3990 aims at the heart of our public lands!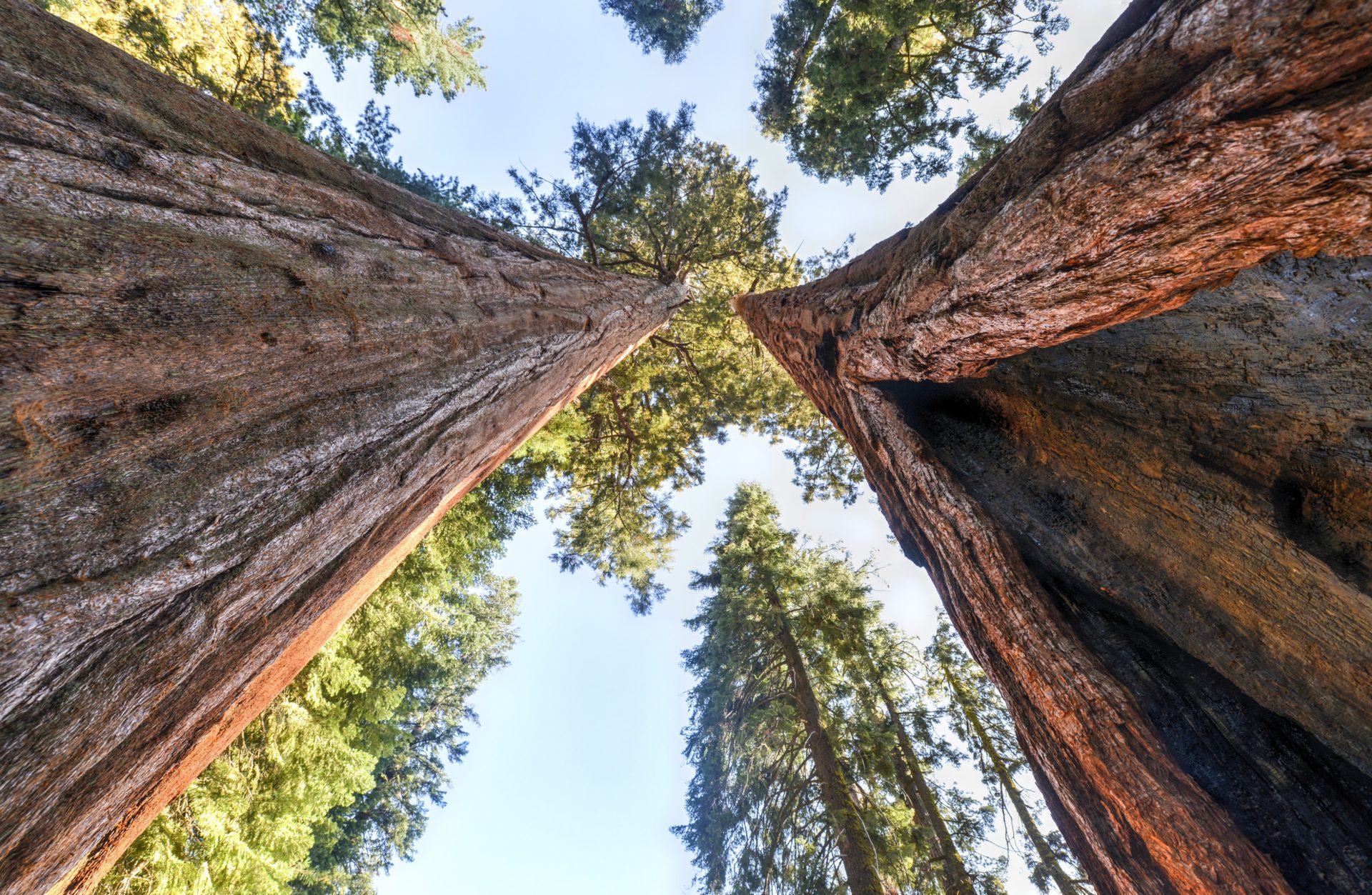 pictured: Giant Sequoia National Monument
Public lands enemy Rep. Rob Bishop (R-UT) and his anti-conservation cronies in Washington, have launched yet another attack on the Antiquities Act of 1906.
Bishop's bill would amend the Act, redefining "objects of antiquity" to exclude "natural geographic features." Under these restrictions many national monuments that we know and value for their unique and beautiful natural qualities — such as Muir Woods, Giant Sequoia and Berryessa/Snow Mountain (the latter two of which Forests Forever, along with our members like you spoke out to support) — could not have been designated.
Worse still, the bill grants authority to the sitting president to shrink or even rescind existing monuments! With the Trump administration chomping at the bit to open up our public lands to extractive industries such as logging, mining and fossil fuels development, this bill would grant them unfettered access to wreak havoc on our national monuments. It must not pass the House!
©2014 Forests Forever. All Rights Reserved.