Big Timber's "Wish List" Bill Advances in Senate!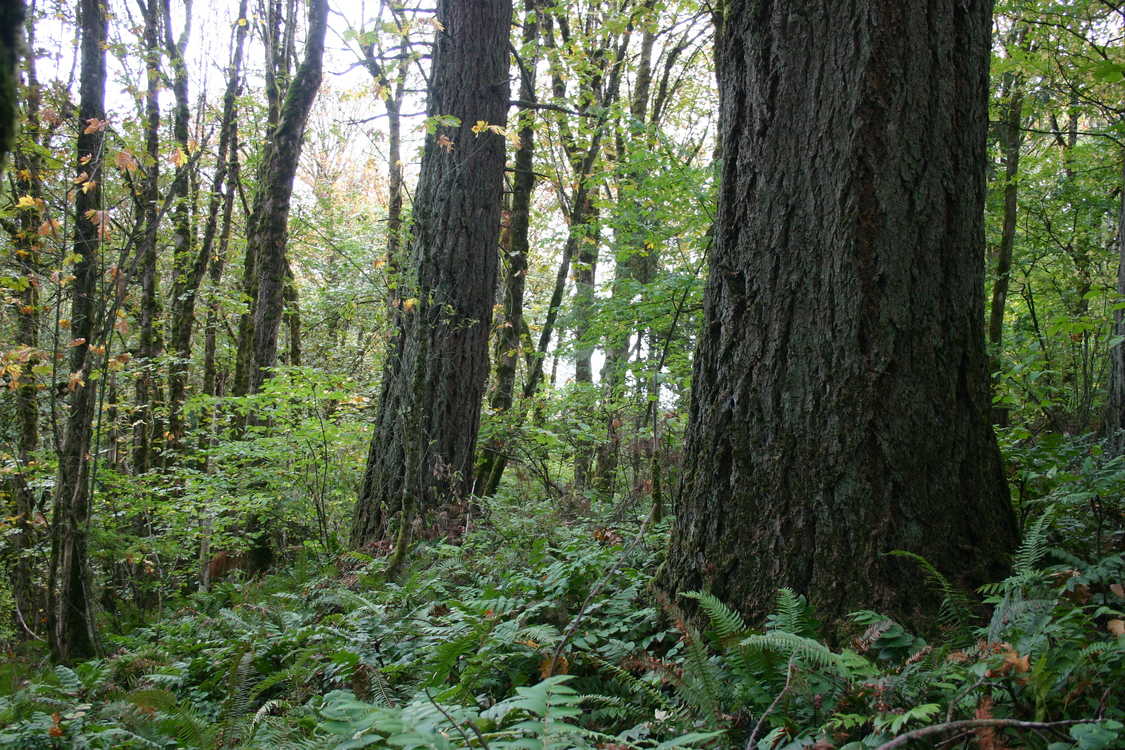 In numerous respects H.R. 2936 would tear down protections for forested and natural landscapes across America—lands owned by all Americans! To call the bill a monstrosity is no exaggeration. Write and call your U.S. senators today to oppose this industry giveaway!
©2014 Forests Forever. All Rights Reserved.