Take action to save California's national monuments!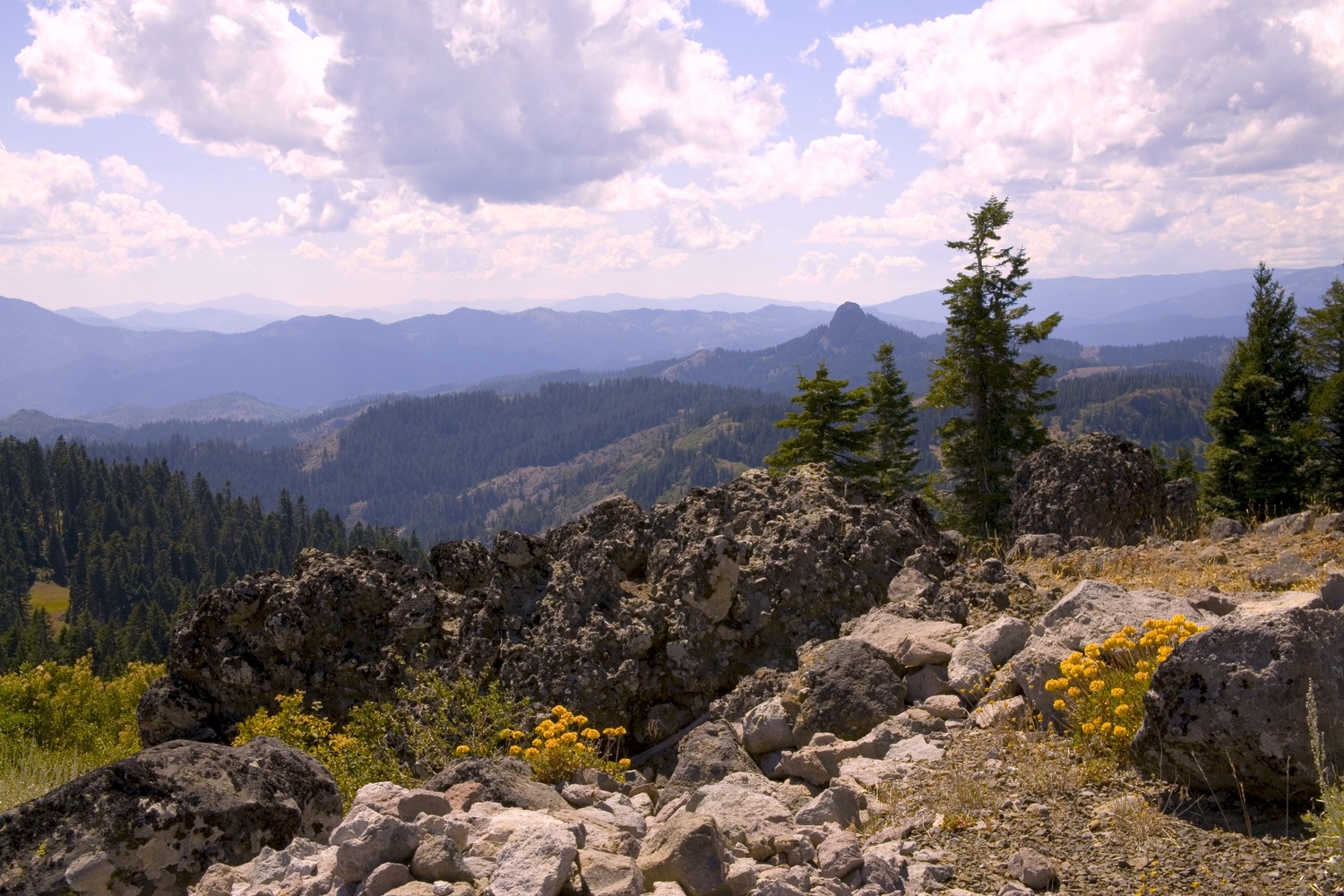 California's national monuments are all the product of many years of research, public education, and vetting to elected officials, local governments, businesses and NGOs. Our monuments need no further review. The "review" is a thinly veiled effort by the Trump administration to weaken or reverse protections for these precious areas. This will not stand. Let Interior Secretary Zinke this exercise is a massive waste of taxpayer money and government attention—and you're not having it!
©2014 Forests Forever. All Rights Reserved.