Speak up for continued protection of lands and waters owned by all Americans!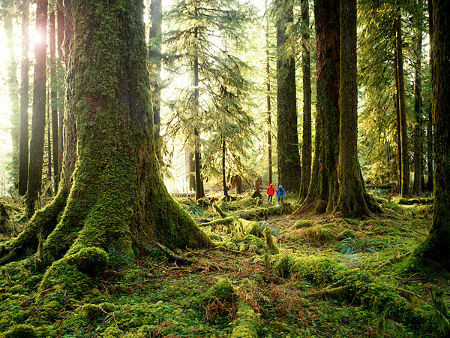 Numerous environmental and conservation issues are under debate right now—so many that it would be easy to miss the fact that our public lands are at a perilous crossroads: Decisions made in Washington, D.C., in the coming weeks could protect— or destroy— many places where we, and those we care about now and in the future, camp, hike, fish, and explore.
This Sample Letter highlights four key public lands issues to watch.
©2014 Forests Forever. All Rights Reserved.