Send your Letter-to-the-Editor Today!
Tell MRC the People have Spoken--
Stop Poisoning Trees in Mendocino!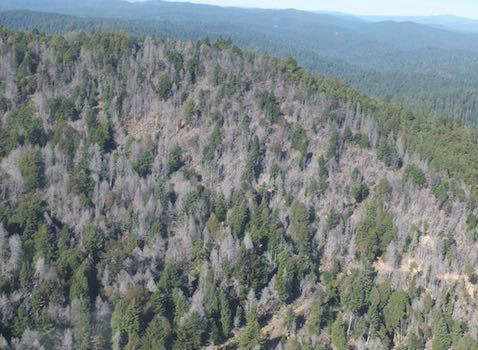 We have the opportunity to proactively speak out against continuation of the dangerous and unnecessary practice of industrial-scale tree-poisoning known as "hack and squirt!"
We encourage you to modify the sample letter-to-the-editor below, to suit your own vocabulary and emphasis. Then send your letter, which will go to all five newspapers below today! (Note: The Santa Rosa Press Democrat is in Sonoma County, but widely read in Mendocino County.)
Click here to go to our fuller background page on the issue, should you want to add more information to your letter.
Make your voice heard for California's forests!
©2014 Forests Forever. All Rights Reserved.